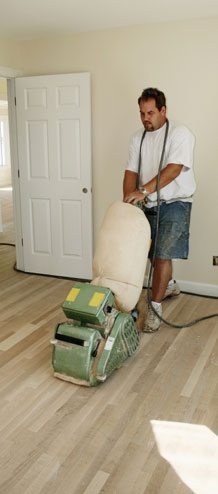 There is one thing that stands out about every community association that we manage; the serene and conducive environment it has; beautifully mowed lawns, clean and safe streets, well-kept and maintained homes and buildings. We have gained a lot of experience in the many years that we have been in this business and we are highly qualified in all matters of property management. We are privileged to have access to a very broad network of qualified, professional, detail-oriented and reliable contractors who are dedicated to ensure that your property gets the attention that it deserves. We fully understand how much you value your home and property.  This is why we will work with you to ensure that you are always getting a positive return on your investment.
Property Management Chester County PA
Among our association commitments, under the property management services category are;
Property Inspection
Carrying out thorough inspections of your association property for violations and at the same time getting to understand your needs
Collaborating with the Board to come up with the best ways to implement required association improvements and repairs
Contracted Services
Creating bid specifications, soliciting proposals and generating bid comparisons for the purposes of review by the Board
Association Emergency Services
Availing an all-day everyday emergency call service and a list of contractors ready to respond to the emergency calls
Routine Association Maintenance
Effective responses to requests from residents for routine Association maintenance
Overseeing and supervising of the contractors carrying out routine Association servicing
Tracking and processing of Association work orders
.